We Provide Expert IT Solutions for All Networks
TechPro is your one-stop solution for IT services and supplies. With our expertise, we provide communication backbones for home, office and school networks that you can rely on, with our wide range of printers, laptops, and our networking and software services.

Services We Provide
We provide network services and hardware to customers across all Jamaican parishes.  We have the worker expertise and the enthusiasm to serve organisations of all sizes, having any network requirements.
We provide products for schools, offices and homes. We set up fax machines, telephone PBX networks, computer networks and provide hardware for varied purposes, along with general office supplies.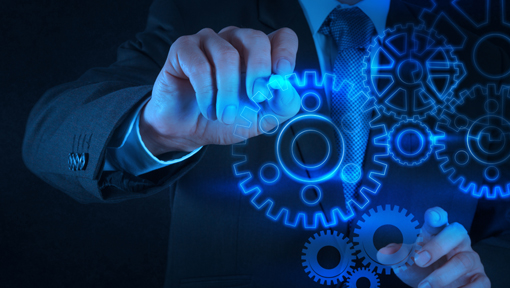 Our Vision and Values
For us at TechPro Business Solutions, being your first choice for IT services and related products is our company's vision. Our company is founded on the core values of integrity and honesty, and we conduct all our engagements with these values and our business ethics in mind, with a backdrop of mutual respect. This is why we offer our services at the most reasonable rates in all of Jamaica.
Not only do we focus on selling original products from select, reliable brands, we also provide delivery services right to your doorstep.
With our extensive task force, work ethics, core values and competitive prices, we are your top IT solutions provider in Jamaica.